Recently, on April 5th, CSCTRUCK Municipal successfully exported several of their electric compactor garbage trucks to the Oceania market. This marks the second sale of this model in the region, and another batch of global export orders for CSCTRUCK Municipal, following Asia and Africa earlier this year. It is a testament to the company's growing reputation on the international stage.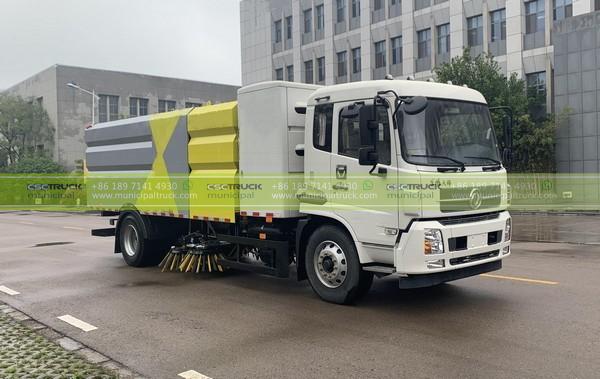 The total value of this batch of exported garbage trucks exceeds 5 million RMB. The sanitation truck comes equipped with an optimized and upgraded bucket collection device, eliminating the need for additional claw-type docking mechanisms. This feature makes it adaptable to the local garbage bin collection form, making it more convenient for customers to use. The garbage truck also boasts a customized dual-hand control mode and a 360-degree panoramic image matched in the cab, providing customers with an extra layer of safety and peace of mind.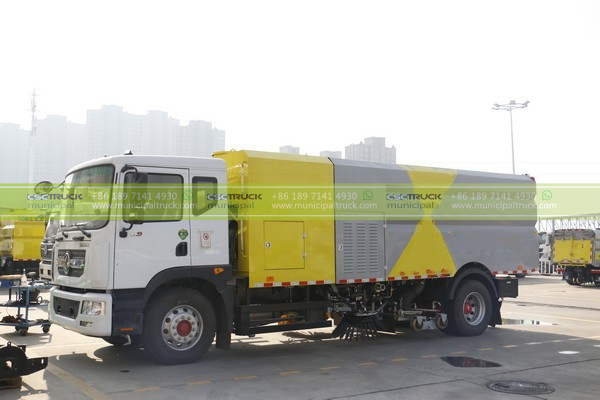 Moreover, the extended-range sanitation vehicle is built on a Geely chassis, showcasing another breakthrough for CSCTRUCK Municipal in the green and environmental protection field. The series of garbage trucks have been upgraded to enhance operational performance, equipped with an extended-range power system to meet the requirements of power and range. This sanitation truck has higher environmental adaptability and a fuel and electricity hybrid use technology, which solves the main contradiction between safety and mileage, maximizing the overall cost-effectiveness of the garbage truck.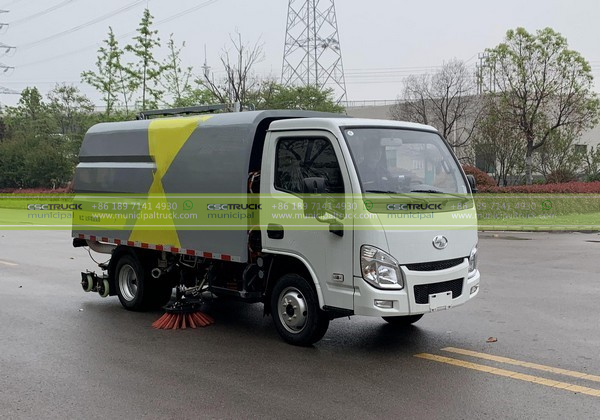 The CSCTRUCK Municipal electric compactor garbage truck is a green and sustainable option for garbage disposal. This model features enhanced efficiency and eco-friendliness, making it a sought-after choice in the global market. The innovative technology integrated into the vehicle's design ensures maximum cost-effectiveness, delivering the perfect combination of safety, mileage, and environmental protection. The garbage vehicle's extended range, customized control modes, and other advanced features make it an excellent addition to any waste management fleet, helping companies reduce their carbon footprint.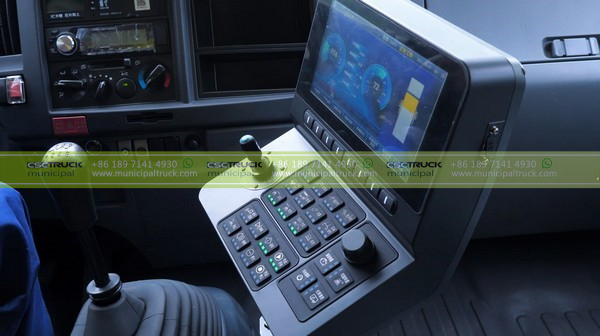 In summary, CSCTRUCK Municipal's successful export of their electric compactor garbage truck to the Oceania market highlights the growing demand for sustainable and eco-friendly waste management solutions worldwide. The garbage vehicle's innovative design, green technology, and advanced features make it a popular choice in the global market. The success of this export order reinforces CSCTRUCK Municipal's position as a leading player in the international waste management industry.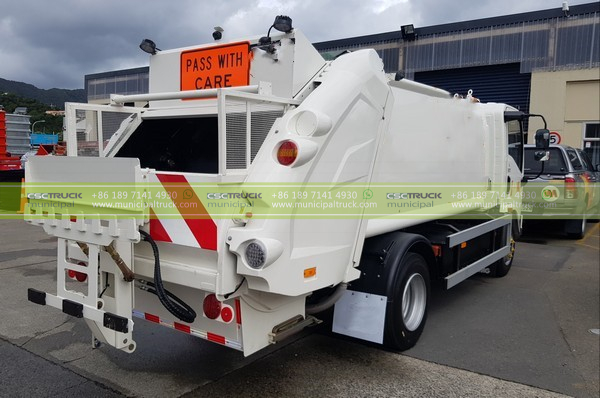 Contact us for this municipal truck or similar trucks: 

[email protected]

 
Call us or What's APP us: +86 189 4292 3930